The DWP just revealed the eye-watering millions it paid out to private companies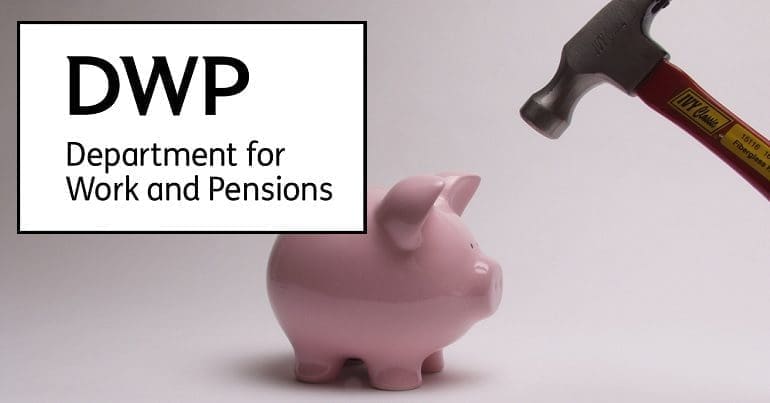 https://spkt.io/a/98811On Thursday 26 July, the Department for Work and Pensions (DWP) revealed the amount it paid out in June to private contractors. It's enough to make your eyes water.
The DWP: how much?
Within the DWP figures, three main companies stood out.
Atos

, when trading as Independent Assessment Services, runs assessments for Personal Independence Payments (PIP).

Maximus

, sometimes known in this context as the Centre for Health and Disability Assessments, operates the Work Capability Assessment (WCA).

G4S

, which runs security at DWP Jobcentres.
The three providers received in total just under £50m from the DWP in June alone. Broken down:
Atos – £18,994,559 to three different subsidiaries: Atos IT Services UK Ltd Trading as Independent Assessment Services, Atos IT Services UK Ltd and Atos Origin IT Services UK Ltd.
Maximus – £15,738,709.
G4S – £14,628,560 to three different subsidiaries: G4S Secure Solutions UK Ltd-2WM, G4S Ltd and G4S Regional Management UK & I Ltd.
But each of these companies is as notorious as the other.
Mired in controversy 
As The Canary documented, the so-called 'DWP Kill Yourself' scandal allegedly involved Atos assessors asking claimants 'why they hadn't killed themselves, yet'. Claimants have alleged that its assessors have produced "dishonest" reports about them. The firm has even been accused of "misleading" the government. But in a controversial move, the government extended Atos's contract by two years in June.
Maximus's reputation isn't much better, with the firm missing DWP targets and also allegedly being involved in the 'Kill Yourself' scandal. Both Atos and Maximus denied any wrongdoing in the 'Kill Yourself' scandal.
Meanwhile, G4S has a reputation that precedes it. From alleged abuse in immigration detention centres it runs to allegations of fraud over how it charged the government for tagging offenders, the company is often mired in controversy.
Money for old rope
The news of the millions the DWP has paid out left some on Twitter unimpressed:
When it comes to claimants, the DWP is quick to claw back as much cash as possible. But for private companies, money is seemingly no object. Even if it is effectively for old rope.
Get Involved!
– Support DPAC, fighting for disabled people's rights and support writer and campaigner Charlotte Hughes' blog The poor side of life.
Featured image via Jacob Edward – Flickr and UK government – Wikimedia