Watchdog warns that at least 35,000 police officers and staff in England and Wales do not have up-to-date vetting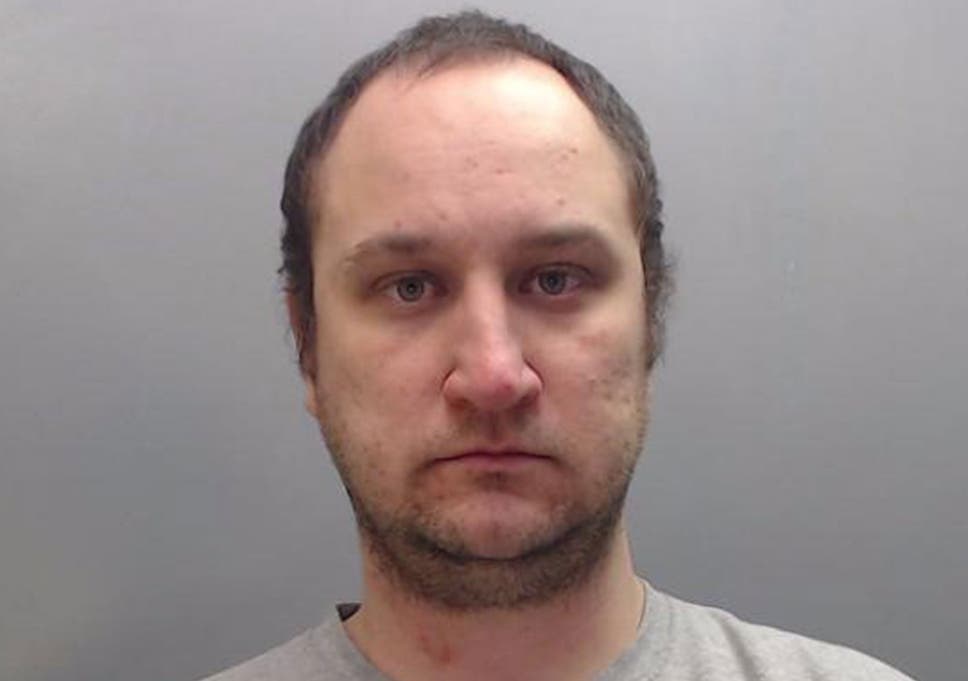 Police officers are preying on victims and vulnerable people for sex in a "fundamental betrayal" of their public service, a new report has revealed.
A total of 415 allegations have been made against officers for "abusing their position for a sexual purpose" in three years, HM Inspectorate of Constabulary (HMIC) said, but the true extent of the abuse is unknown. 
The number of reported cases has been rising since 2016, but the watchdog said police forces are not doing enough to detect and root out the behaviour by their own officers and staff.
An inspection found that 13 per cent of the police workforce across England and Wales are not subject to up-to-date vetting, amounting to at least 35,000 people.
"We have been urging the police to act on this issue for some years now," said HM Inspector of Constabulary Zoe Billingham. "Many forces have listened and are already making changes but I've been deeply disappointed to find that others have, after all this time, still not put some basic measures in place."
Ian Naude, 30, was not vetted when he transferred into Cheshire Police from another force, despite being a suspect in grooming allegations probed by Staffordshire and West Mercia Police.
"Had those other leads been followed, it's possible that he would not have been a police officer," Ms Billingham told a press briefing. "He joined the police to gain the keys to the sweet shop."
Abuse of position for a sexual purpose is any behaviour by a police officer or police staff that takes advantage of their position "in order to pursue a sexual or improper emotional relationship with any member of the public".
HMICFRS said the offenders were mainly men targeting women for sex, sexual favours in return for dropping penalties, unnecessary searches, inappropriate communications, or using police systems to gain personal details and pursue an improper relationship.
In another case, an officer targeted 13 vulnerable women who had been domestically abused or harassed, having relationships with five of them and bombarding them with texts.
In one day alone, he sent a domestic abuse victim 399 texts.
Inspectors said the victims also included children, mentally ill people, addicts and suspected criminals.
HM Inspector of Constabulary Matt Parr told a press briefing: "Typically it's more vulnerable people who are victims who have come into contact with police seeking their help, and are then groomed by these predators who see themselves as the police saviour."
Ms Billingham said victims of the "abhorrent" behaviour often do not realise that wrongdoing has taken place and see their abusers as a "knight in shining armour".
"We think that many of these cases go sadly unreported," she added. "The national picture on this threat isn't clear enough."
HMICFRS said it was "deeply concerned" about background checks on officers, saying forces were not keeping proper data on vetting or complying with national guidance requiring it to be refreshed every 10 years.
All forces were given until December to put in place national standards – which had been introduced in 2006 – and vet all staff. But so far only 25 have met the requirement.
Inspectors said there was no requirement for officers to be vetted while transferring between forces, despite anecdotal evidence suggesting "predators" may be using the tactic to get out of misconduct investigations.
They found that two thirds of the 43 police forces in England and Wales have understaffed counter-corruption units, meaning they are not proactively seeking out wrongdoing and only "react when intelligence drops in their laps".
Ms Billingham raised concern that Boris Johnson's pledge to recruit 20,000 police officers in just three years will exert fresh pressure on the system, saying units must be "match fit" before the surge.
"It is important to recognise that this sort of abuse of power is thankfully incredibly rare, and the vast majority of officers and staff are dedicated public servants who would never contemplate this inexcusable behaviour," she added.
"Nonetheless, even one instance of abuse of position for a sexual purpose is one too many. It is an appalling betrayal of often vulnerable people, and can be devastating to those who fall prey to it. "Although the numbers of people involved are small, forces must do all they can to prevent, detect and deal with this serious form of corruption."
The National Police Chiefs' Council said some forces had made progress on the issue but it was committed to further improvement and acting on recommendations.
Chief Constable Stephen Watson, the lead for countering corruption, said: "Sexual harassment in the workplace and the abuse of position for sexual purposes by police officers and staff represents a fundamental betrayal of the public and our code of ethics."
The Police Federation, which represents rank-and-file officers, said the figures included "malicious and vexatious allegations" that were not proven.
Phill Matthews, the association's conduct and performance lead, said: "We welcome the report as it is important forces take the right steps to prevent and tackle this issue, however, it must be reiterated that officers do not stand for this type of abhorrent behaviour and are often the ones who themselves root out the tiny minority who abuse their position."
The Association of Police and Crime Commissioners said it would working with chief constable to ensure more is done to tackle sexual abuse.
Related:
Hundreds of officers caught preying n victims for sex