Former Taunton vet Maurice Kirk NOT GUILTY of stalking MP Rebecca Pow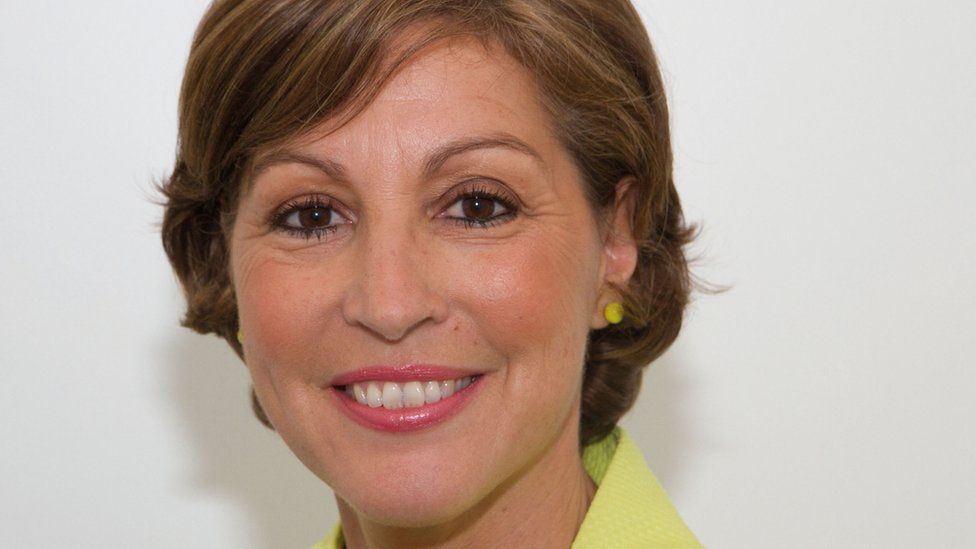 A man who sent his MP a letter covered in white powder has been cleared of stalking her but has been issued with a restraining order.
Maurice Kirk, 76, of Westgate Street, Taunton, said he wanted to enlist Rebecca Pow's help in a police dispute.
The Conservative MP for Taunton Deane told Exeter Crown Court she found Mr Kirk's behaviour "terrifying".
His restraining order is for seven years but he may contact her by letter or email at the House of Commons.
Mr Kirk is not allowed to visit Ms Pow's home or her constituency office in Taunton.
He represented himself in court and was cleared of one count of stalking that caused serious alarm or distress.
The prosecution claimed his stalking campaign started in May 2019 while he was in prison for an unconnected offence of breaching a harassment order against a doctor.
Social media restriction
Mr Kirk said he had contacted Ms Pow's office to enlist her help in his attempt to sue South Wales Police.
The court heard he wanted to sue the force over a prosecution in which he was cleared of fixing a machine-gun on a vintage plane, after claiming it was a harmless piece of metal.
Mr Kirk said he used toothpaste to seal an envelope that he sent to Ms Pow's office, which she mistook for possible anthrax.
He also turned up at Ms Pow's home during the national lockdown in May 2020, but again said he was trying to get her to help him and that his contact was normal.
Mr Kirk posted a photo of himself carrying a shotgun with two pictures of Ms Pow posted directly beneath on his website.
Judge Peter Johnson banned Mr Kirk from making any comments about Ms Pow on social media or his website.
He was also ordered to remove a post he published while the jury was considering its verdict.
In a statement, Ms Pow said: "I would like to thank those who have supported me over the past two years, especially my dedicated staff and my close family.
"I welcome the decision to apply a robust restraining order for my protection so that Mr Kirk's behaviour towards me as an MP is properly regulated in future."

A classic case of "you can't believe all you read":



Man denies stalking Taunton Dean MP Rebecca Pow

Maurice Kirk, 76, denies harassing Taunton Deane MP Rebecca Pow causing her to increase security.
Former vet stalked Somerset MP for more than a year, court hears

Maurice Kirk allegedly sent letter containing white powder to government minister Rebecca Pow
'Stalker sent letter with white powder to MP Pow and posted gun photo' c…

A STALKER left Taunton Deane MP Rebecca Pow fearful for her safety after posting a letter containing a white pow…